Chiropractic Care For Wellness
Your health is our top priority. Contact our team today!
Chiropractor Woodland Park NJ
At Atlas Chiropractic Center, we provide a truly unique experience for all our patients.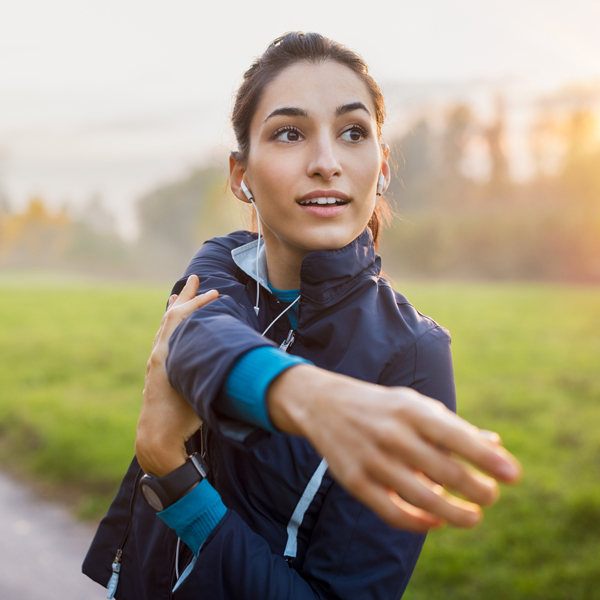 Atlas Chiropractic Center
Welcome to Atlas Chiropractic Center located in Woodland Park, N.J. We know how busy everyone is these days and we do our very best to get you feeling better quickly. 
If you are in search of a chiropractor in Woodland Park, it makes sense to choose an experienced doctor you can trust. Rest assured, you will be in good hands with the chiropractic team at Atlas Chiropractic Center. If you have any questions, feel free to contact our team. Our office manager Rosa will be happy to check your insurance benefits for you before your visit and schedule your appointment as soon as possible; often the same day. We are here to help you achieve your health goals.
WHAT'S HOLDING YOU BACK?
When visiting our office, we help you overcome all obstacles. Start living pain-free today!
CHIROPRACTIC CARE CAN HELP
I was once a chronic migraine and back pain sufferer and understand firsthand what it's like to live with severe pain and the frustration of not finding relief after trying so many doctors and therapies. Fortunately, a friend introduced me to chiropractic which ended my 25 years of pain.
See how chiropractic care can help you overcome your symptoms you have been experiencing.